treehill wrote:
Not sure. I will check with UL next week again. Anyway, I think I will skip the super parts and get both armored parts for VF-25F and VF25S. I wanted to wait for Tornado parts for Alto but don't know Bandai will release or not. I guess both of these easily cost RM450-500. Can buy a HT liao
Please tell me if UL will bring in or not.
I'll still get Alto's Super parts because I prefer the look of it on his Valk, but I'll definitely the the armor parts for Ozma.
treehill wrote:
DX Chogokin Macross Frontier VF-25S Messiah Valkyrie (Ozma Lee) Renewal Ver. review by Hacchaka's blog
http://blog.livedoor.jp/hacchaka/archives/51797463.html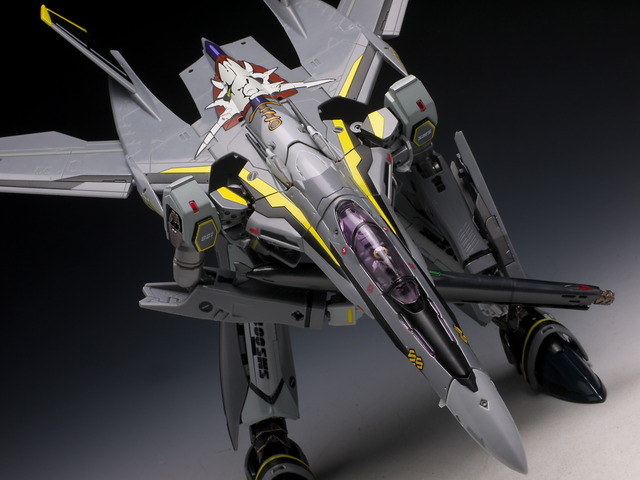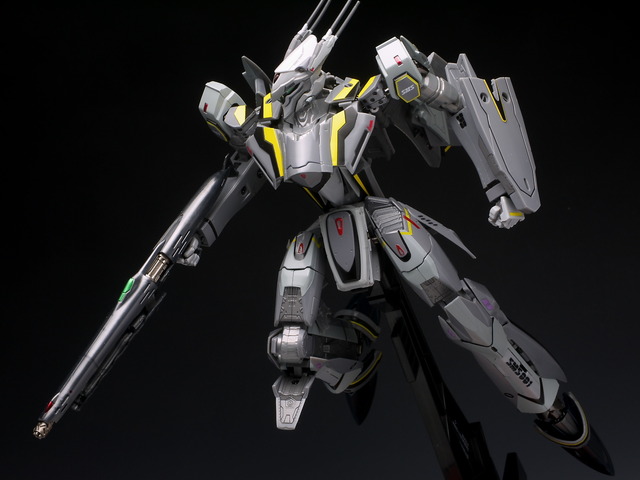 *Pics credit to hacchaka's blog
This beautiful thing will be mine [PO'ed!] Ahahahaha!!!!!