saruman wrote:
ehem, ehem.. back to VW.. 1:24 by kinSMART. Love and Peace!!! :ebiggrin: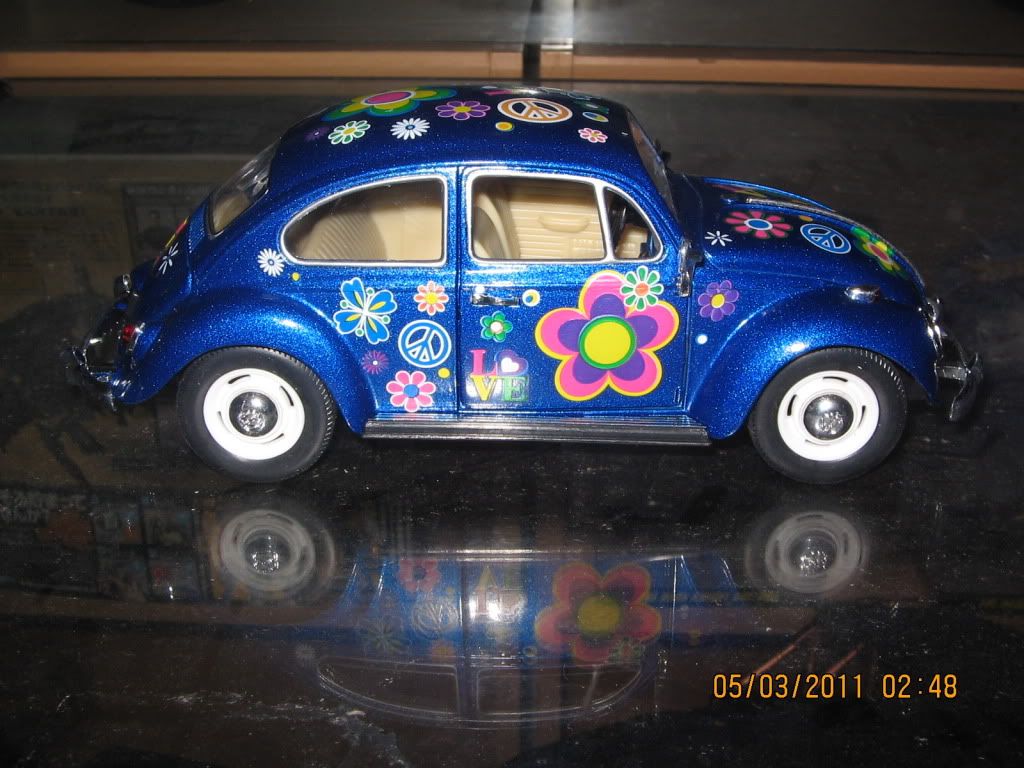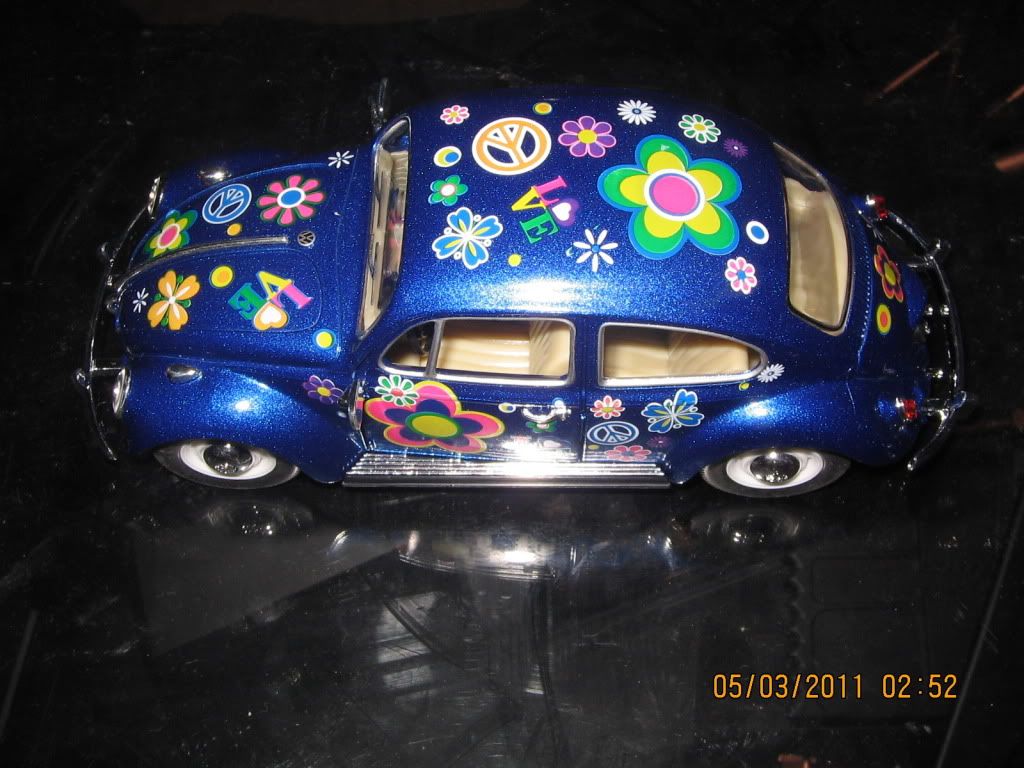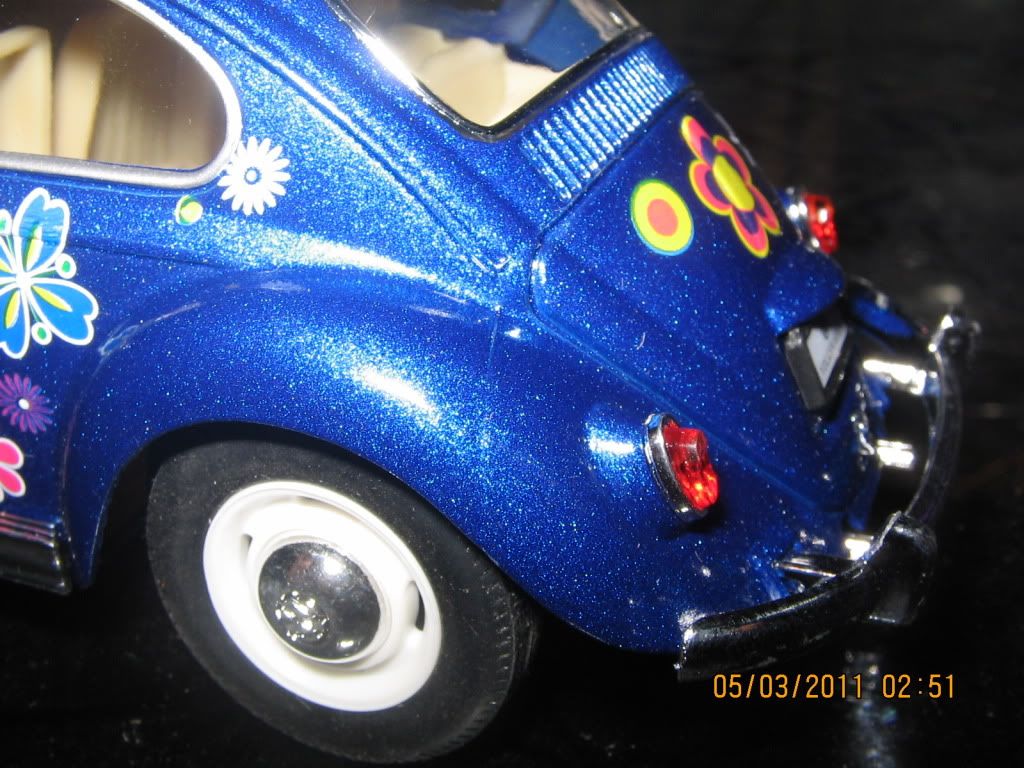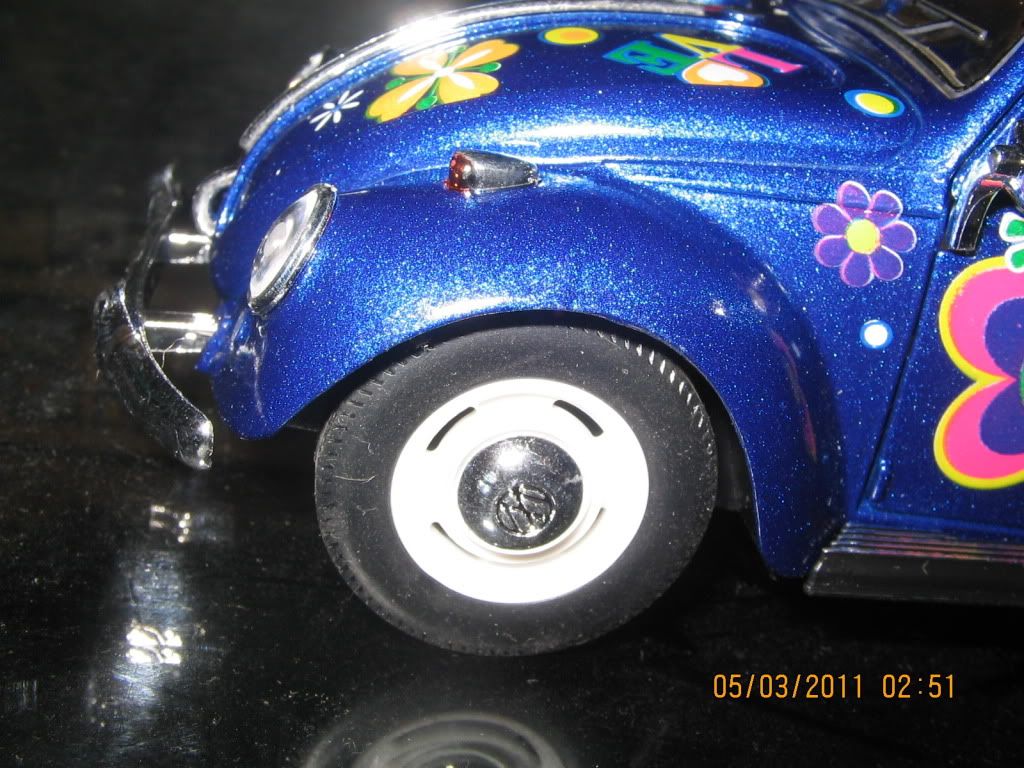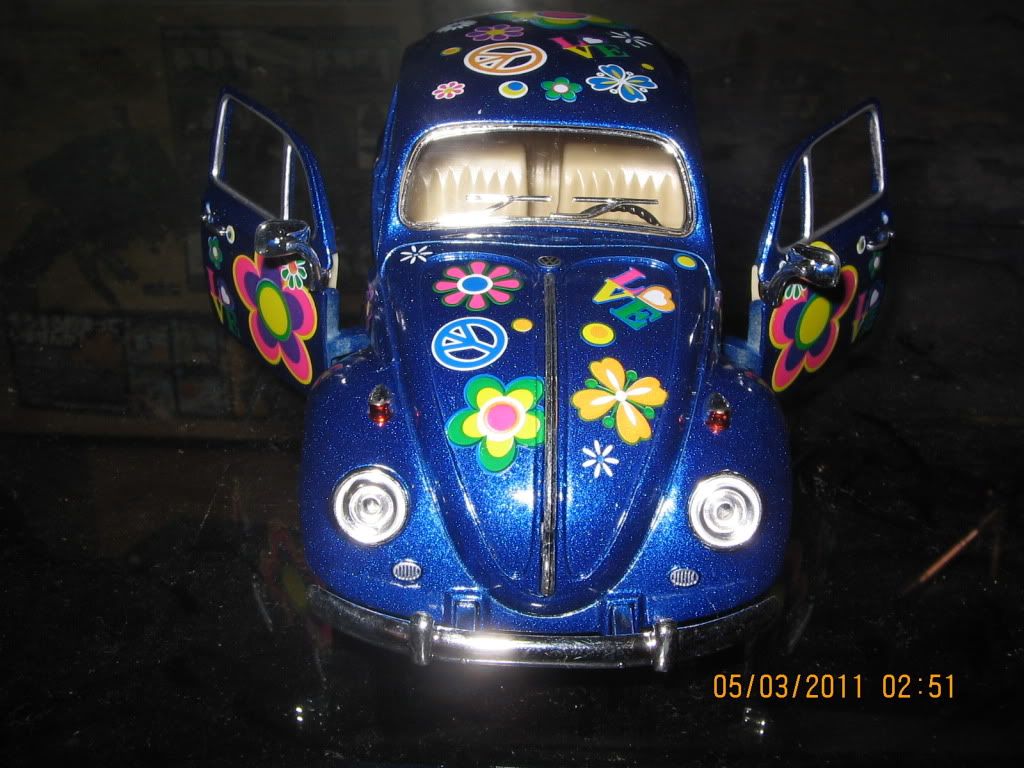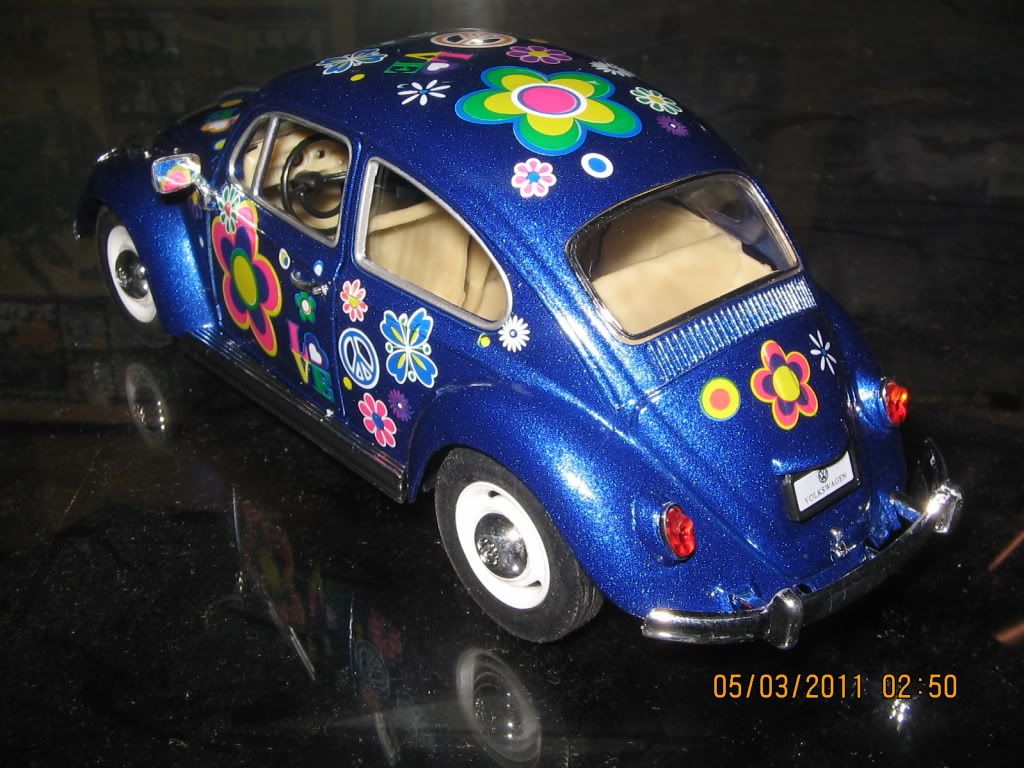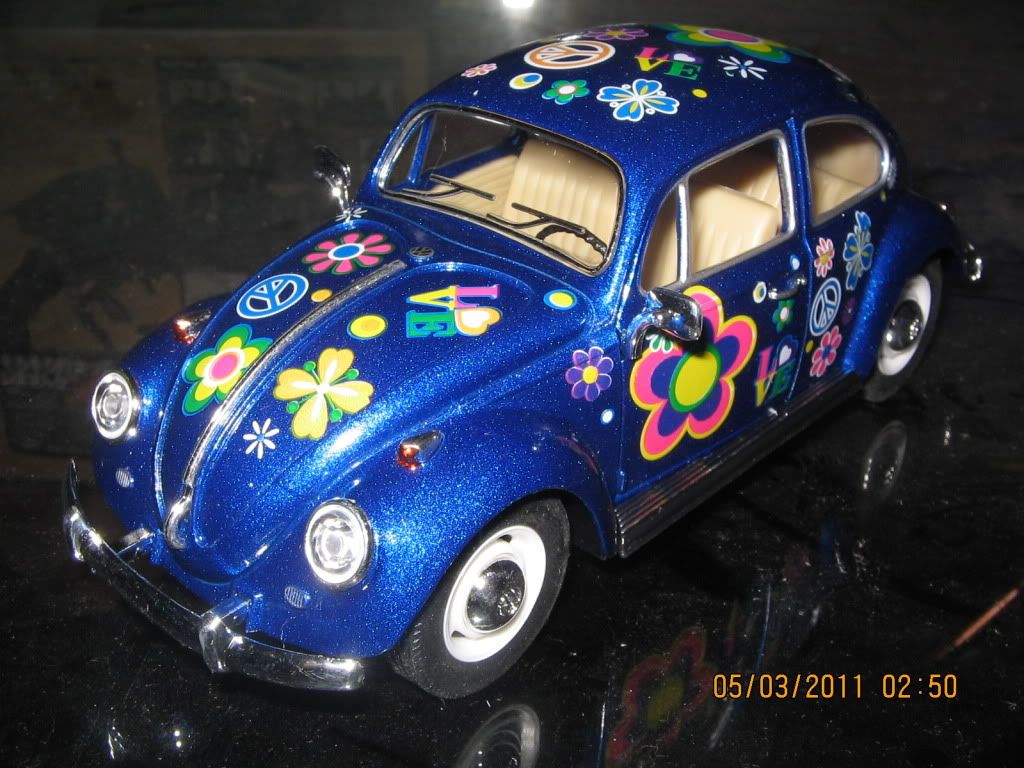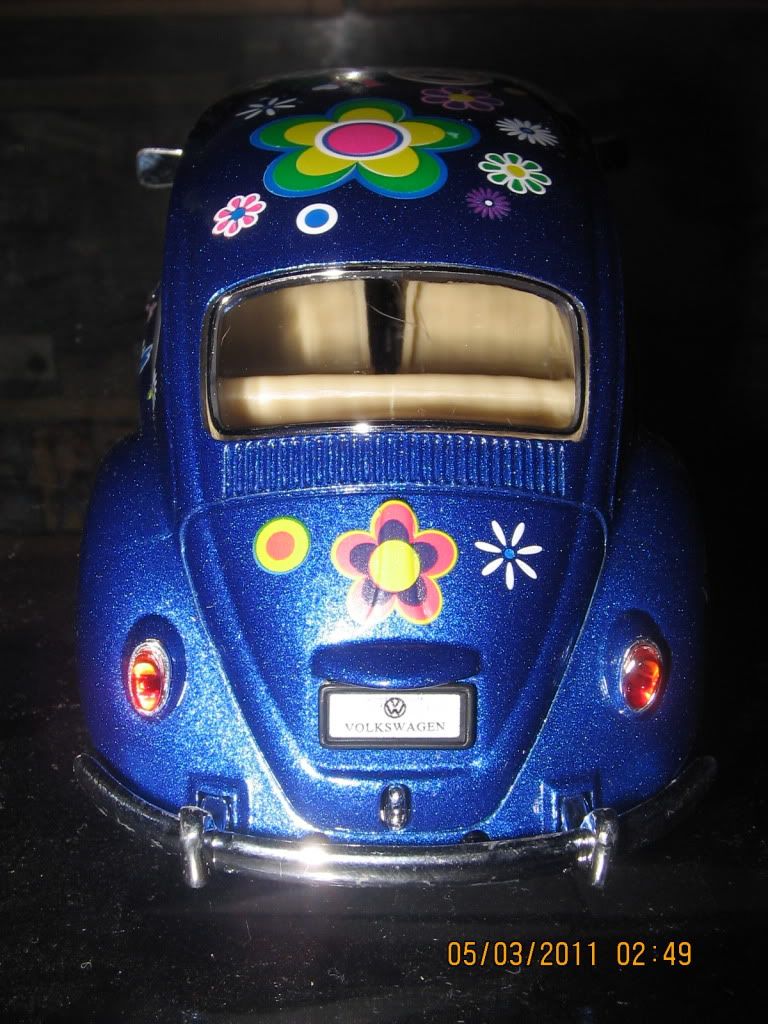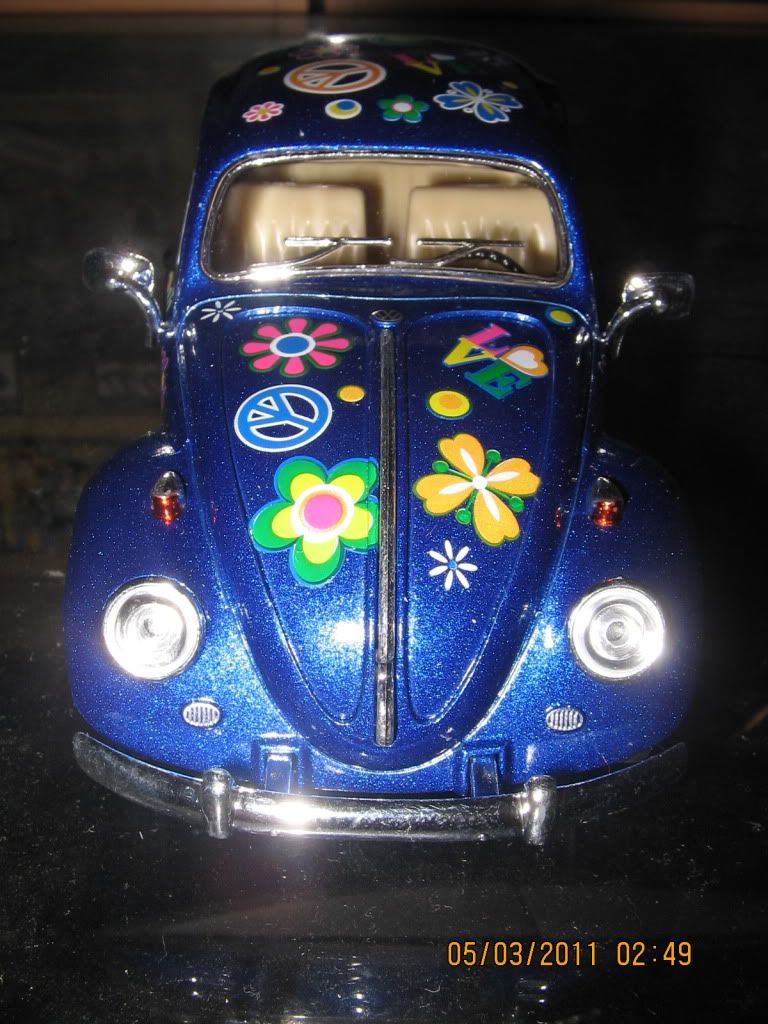 Nice! I don't think I've ever seen those before! BTW, are those bright enough to use a proper soft lighting for a room, or are they just for fun?
***EDIT*** Oops! I quoted the wrong post. Meant to quote the light saber night light!