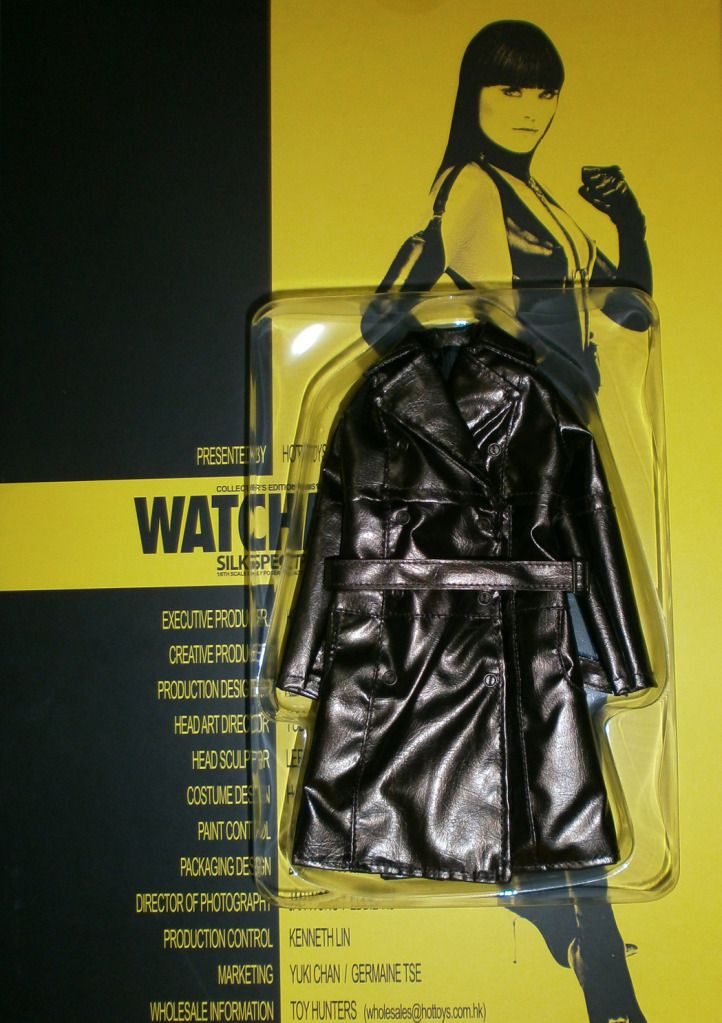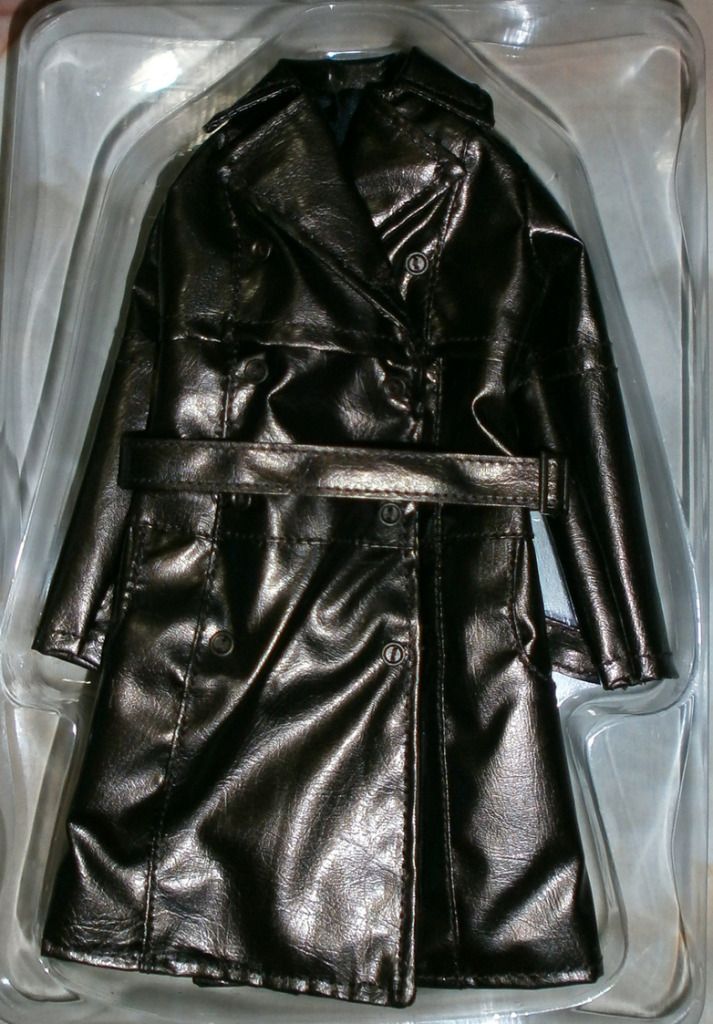 Ok, I think I found a solution for me.
I like this Avengers Black Widow very much and I really want to add her to my collection.
But I was psychologically scarred from seeing my Medicom X3 Wolverine and SideShow 1/6 Anakin Skywalker figures have their fake leather costumes flake off and disintegrate.
So, touch wood, Black Widow's new costume can last a long long time. I'm not asking forever lah, but I'd like it to last for quite some time since we're putting down so much money for a collectible.
So, I remember that Silk Spectre II had a jacket I never used.
I took it out from storage, examined the jacket....hmm.....the material used seem to be lasting...no peels, no flakes and shiny. Perfect for an ex assassin-spy like Black Widow Scarlett Jo.
If ever the day comes, the costumes starts to show cracks or whatever, I'll ask Silk Spectre II to lend B.Widow her jacket. I'm sure she wouldn't mind and the girls will get along just fine in my abode.
Yay! me happy happy joy joy!