27/4/11
Need more bullets for new Hot Toys Iron Man figures. Please Help.
New Item Added:
Hot Toys Superman 2-in-1.(
SOLD
)
Hot Toys Wolverine Origin.
SideShow Mystique Comiquette 1/4 scale
Please PM me for price.
Hot Toys Displayed in glass dust free sun free cabinets, all accessories included, original boxes included. SideShow not displayed. Opened only for inspection. BIB.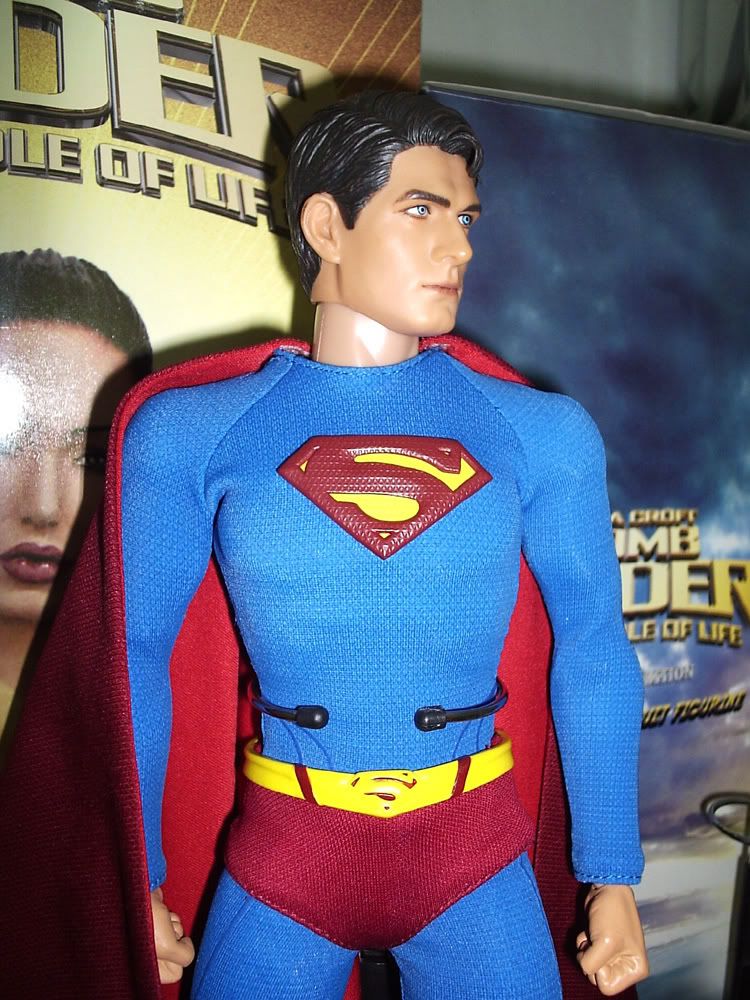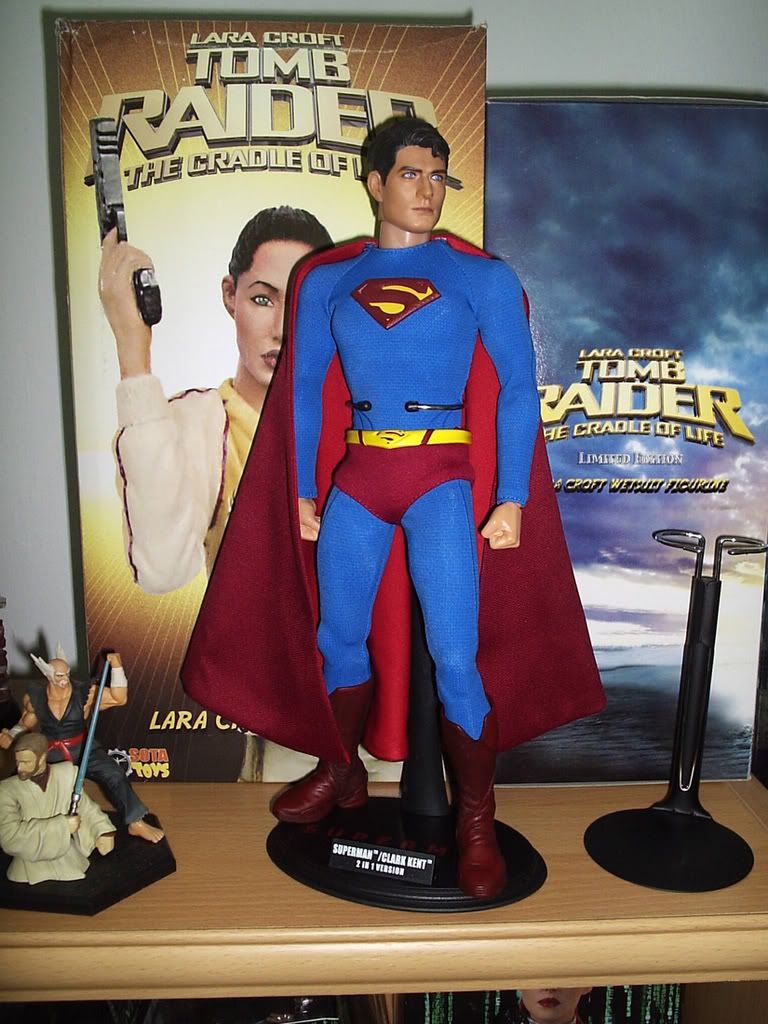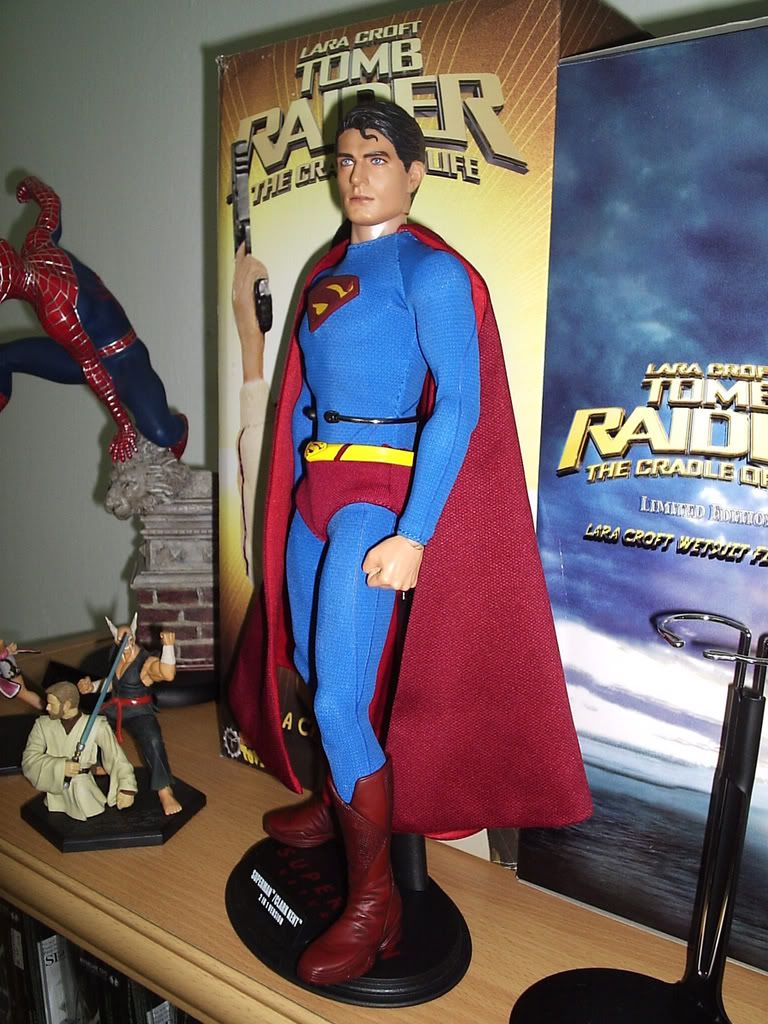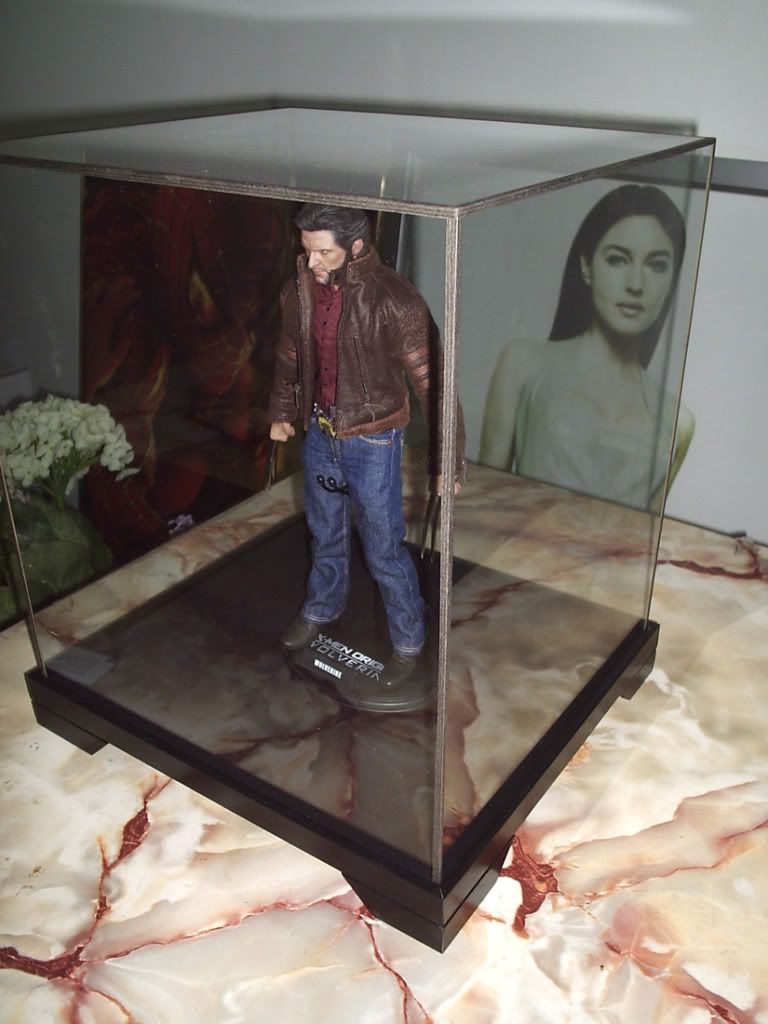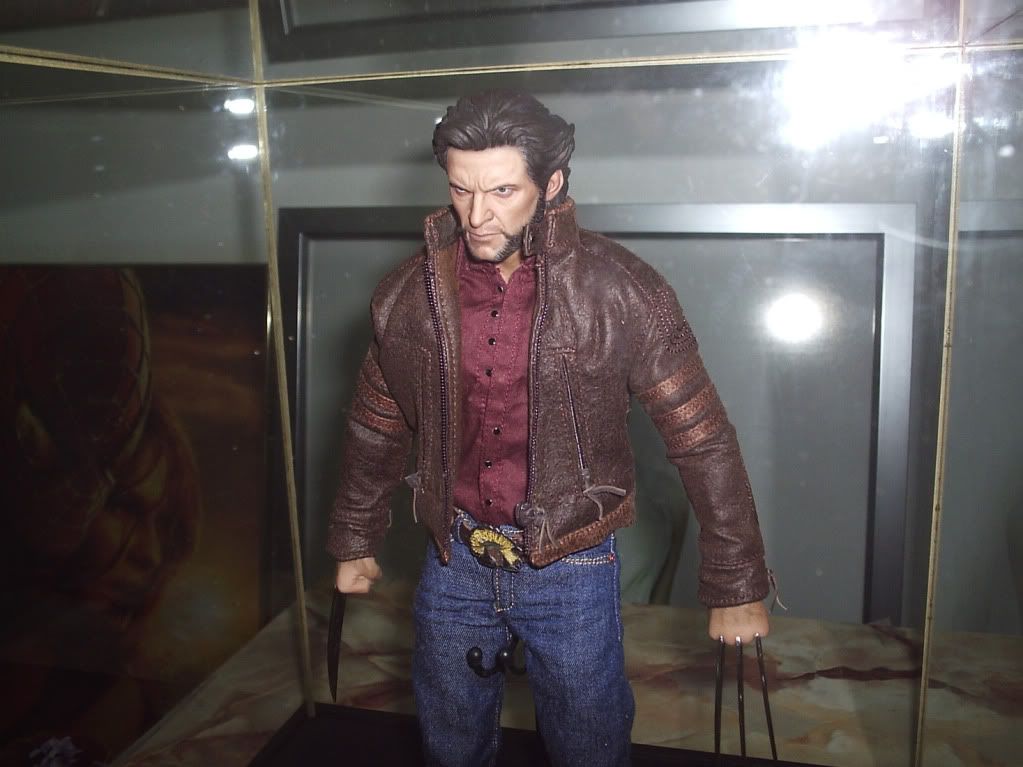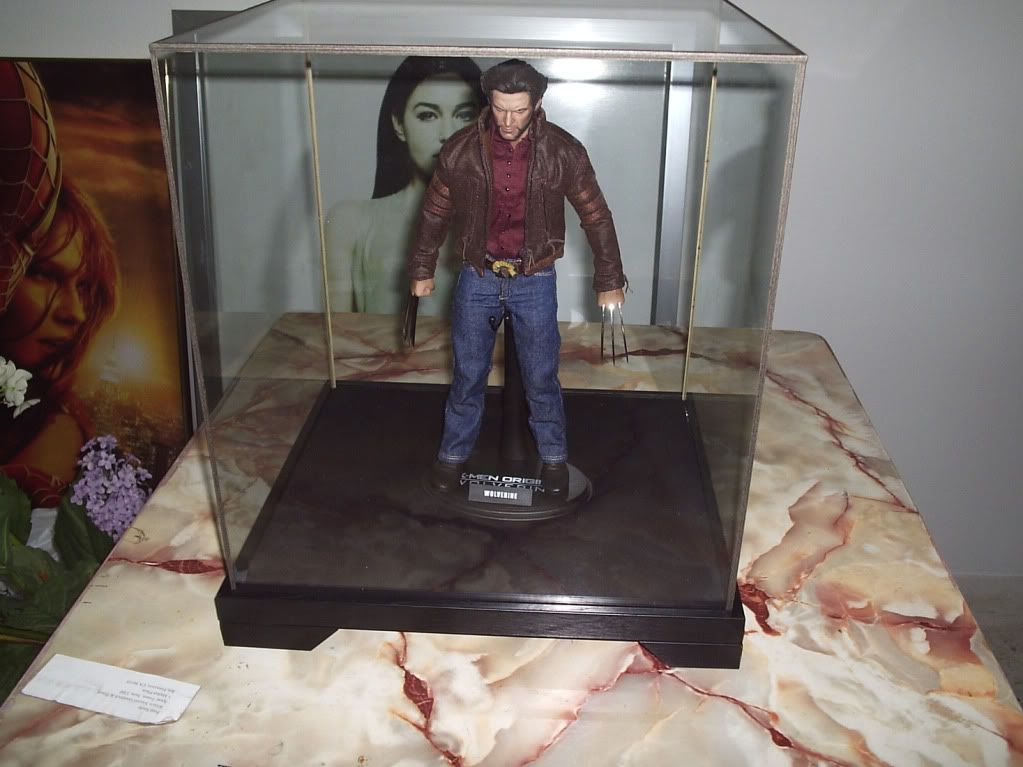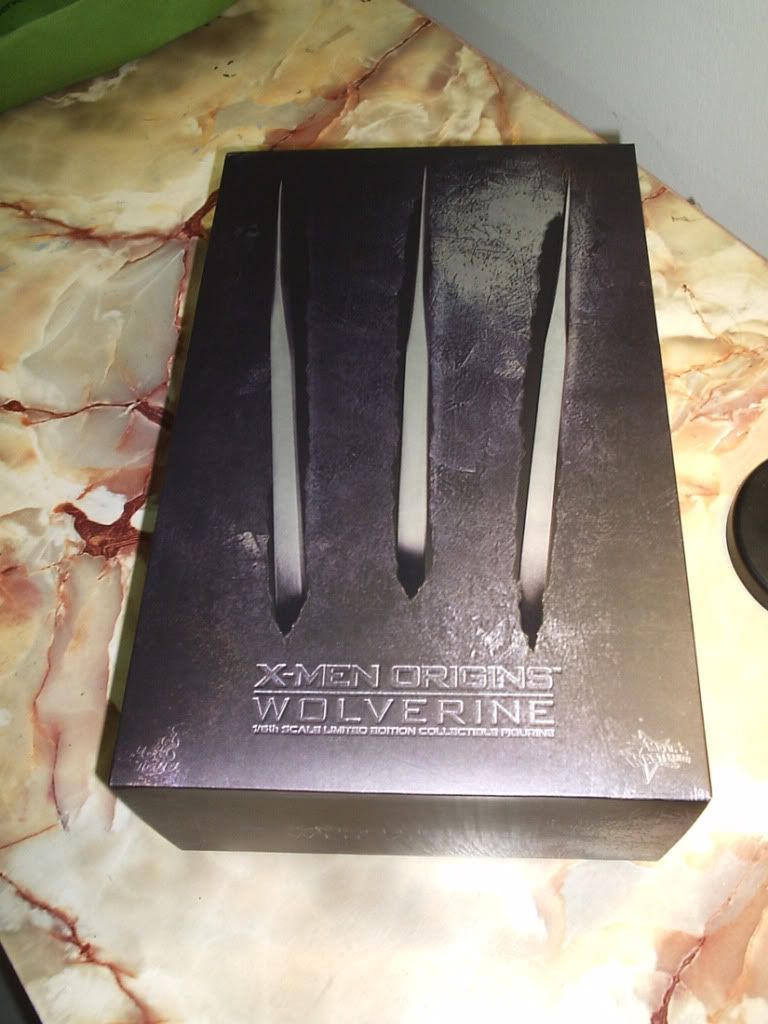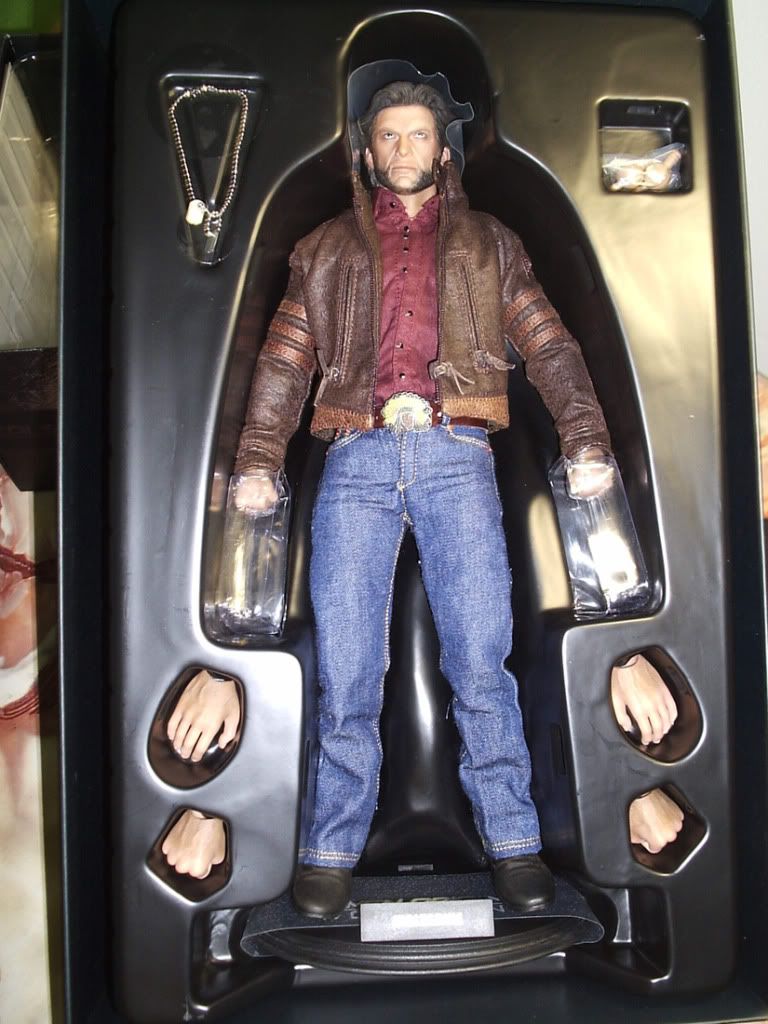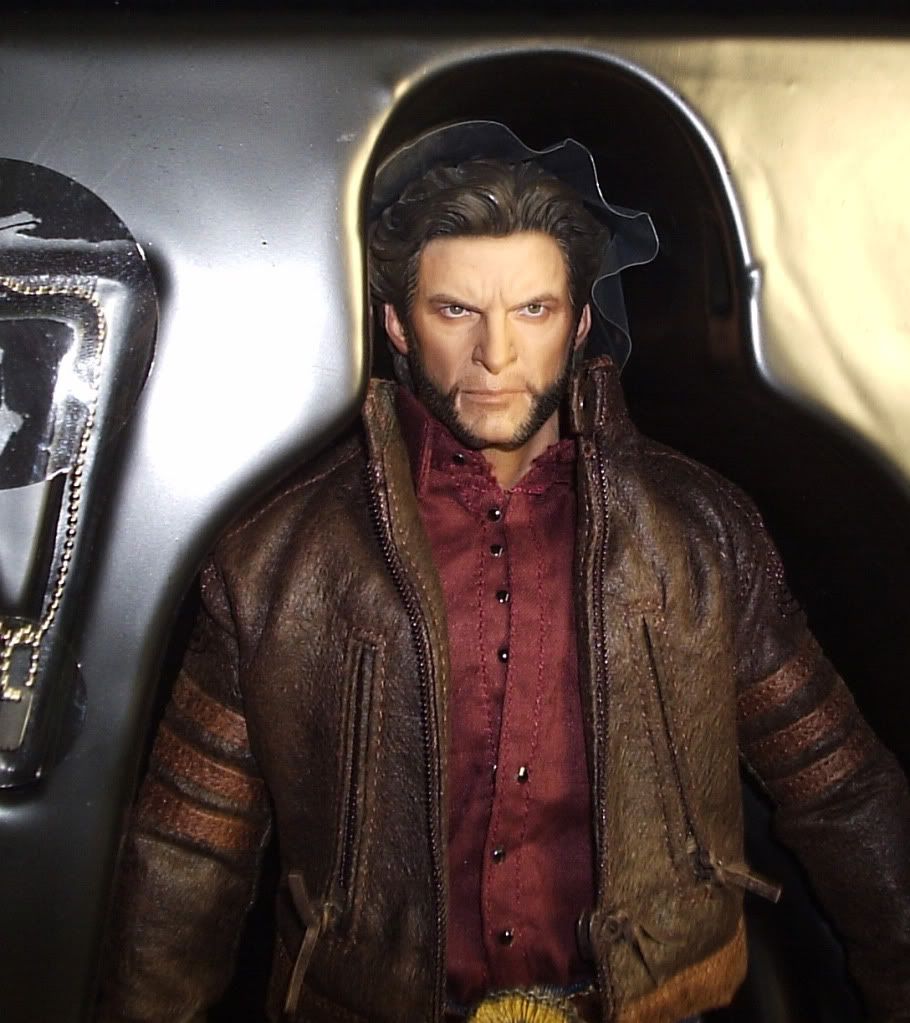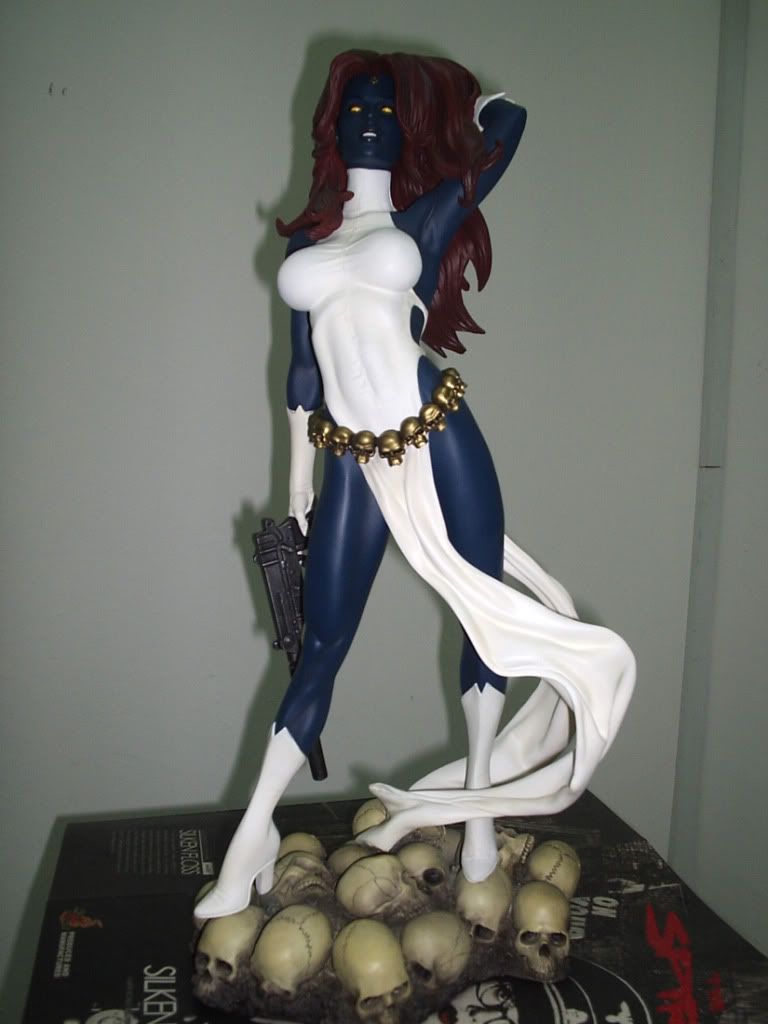 ---------------------------------------------------------------------
Hi, I'm selling these 2 items: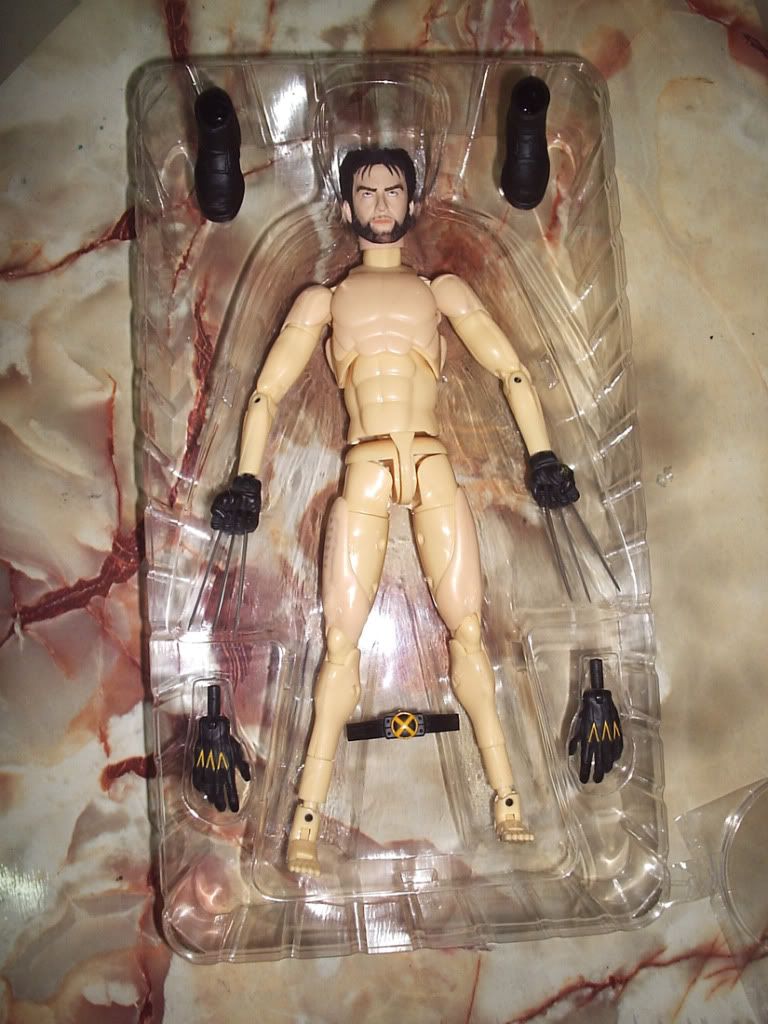 1)Medicom Wolverine Body.
a)Full original Medicom Wolverine body with original Hugh Jackman Wolverine head, claw hands, + 2 extra normal hands + 2 black shoes and X-belt.
b)Medicom transparent stand (unopened)
c)Plastic body tray
Note: The black X-Men suit he wore left a bit of black colour marks on his shoulders and thighs.
RM150.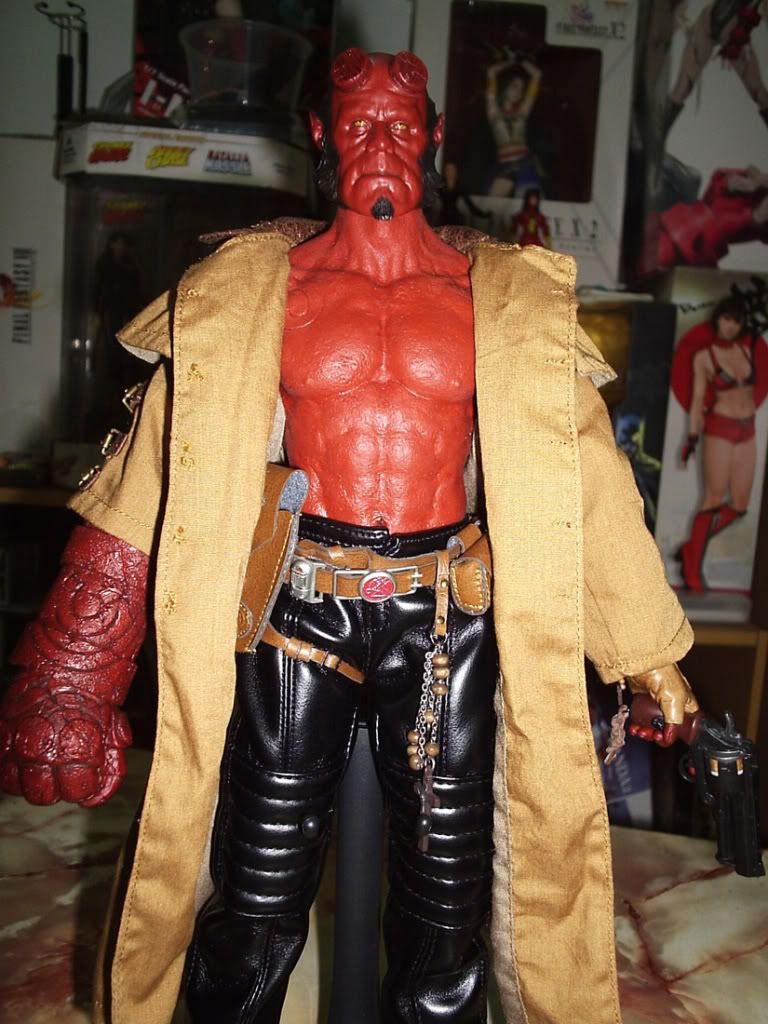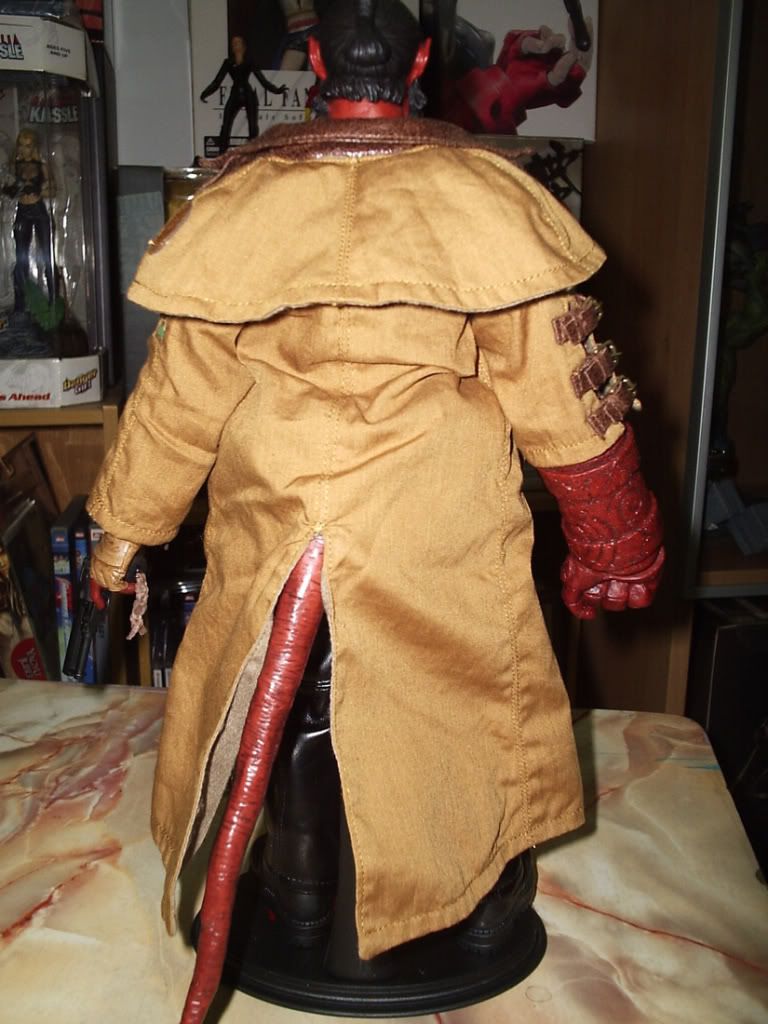 Hot Toys HellBoy.
Back In Box. Opened and displayed in IKEA glass cabinet free from dust ever since first day of purchase. Never played with as I just display my stuff.
1)Full original accessories
2)Full original Hot Toys box.
RM400 (
Sold
. I'm gonna miss my Hellboy, sob sob. Goodbye)
Thank you.
Please PM me.